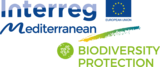 Plan Bleu, member of the Mediterranean Biodiversity Protection Community (MBPC), was in Monaco from 28 November to 1 December for the third edition of the Marine Protected Areas (MPA) Forum. Organized as a hybrid event to allow the participation of the whole Mediterranean MPA community, all sessions were live and available in English and French.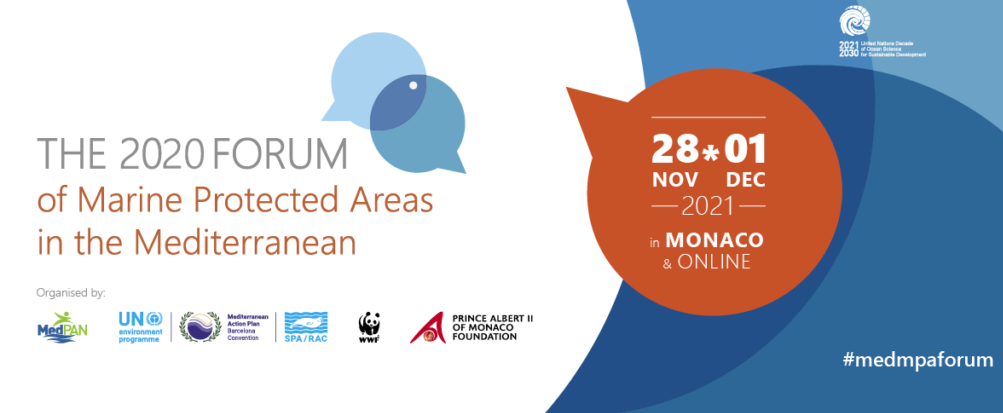 The Forum, which was the final step in a multi-stakeholder process to finalize the post-2020 Mediterranean MPA Roadmap, was attended by 234 face-to-face participants in Monaco representing 27 countries and nearly 600 online participants representing 36 countries. More than 30 sessions were organized, including 5 sessions (3 sessions, 2 side events) by the MBPC team and its modular projects:
DS17: Mainstreaming climate change adaptation into Mediterranean MPAs.
DS19 : Overcoming obstacles to the designation and effective implementation of MPAs.
DS20 : Valuing MPAs socio-economic benefits: How can MPAs support the financial sustainability of small-scale fisheries?
SE03 : Celebrating the creation of the first two MPAs in Montenegro: sharing challenges and ways forward.
SE05 : Pelagos Sanctuary: Working together for an effective implementation of conservation activities in the region.
Dania Abdul Malak, ETC-UMA Director and lead partner of the MBPC has shared, during the closing session, the MBPC engagement to the Post-2020 MPA Roadmap.
The contributions to the Roadmap will be soon available in a specific report to be released before the end of the year.
Visit our MBPC site and discover our actions for the Mediterranean !