Towards a Euro-Mediterranean sustainable urban strategy
Faced with the expected influx of almost 100 million additional town-dwellers in the countries bordering the Mediterranean by 2025, promoting sustainable urban development has been deemed crucial in the Mediterranean.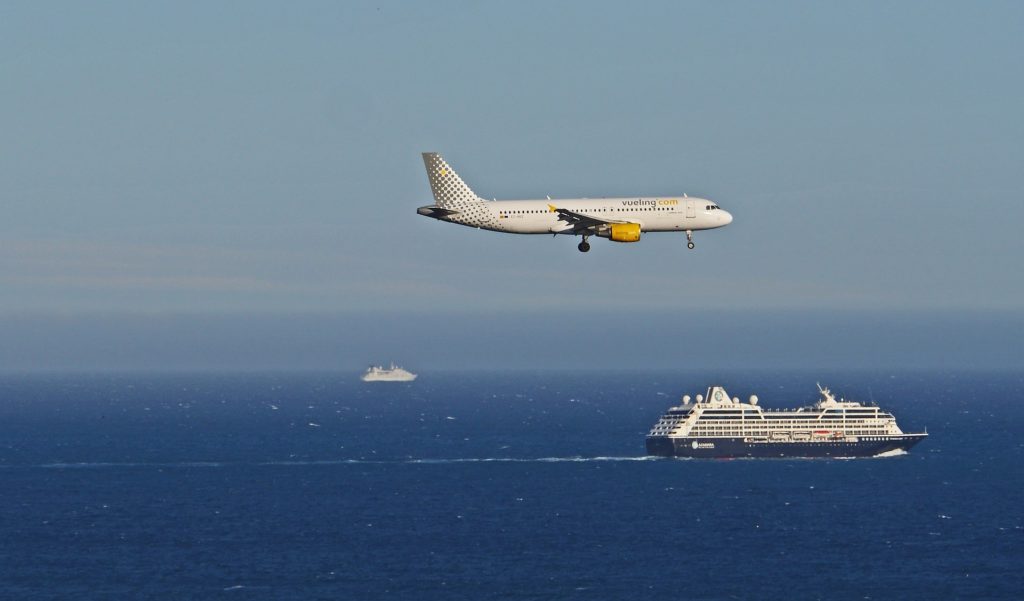 Littoralisation of an increasing urban population
By around 2050 the urban population in the countries on the European shore is expected to double. A good third of this growth will take place in Mediterranean coastal regions, particularly in coastal cities.
Growth prospects of Mediterranean cities are just prefiguring a worsening of current problems: excessive land consumption; more rapid degradation of architectural heritage; aquifer pollution; inefficient waste management and the cumulative effect of all these factors on the environment and human health.
Two priorities: transports and mobility, wastes management
The type of spatial growth of the cities will determinate what will be their energy consumption and greenhouse gas emissions. These emissions will vary according as to whether the cities of the south will tend towards the sprawling city model, with long distances, conducive to car dependence, or toward that of a dense city; structured by a land-use planning and a transport supply granting priority to mass transportation.
Twice as much municipal waste is currently produced in Europe as in the Maghreb countries. With the economies of these countries becoming increasingly open to international trade, growing consumption is consequently bringing about changes in the production and composition of waste.
Towards a balanced and sustainable planning and development of cities and regions
A multi partner programme aiming at strengthening capacities and public policies on transport and urban mobility was implemented to develop a methodological tool box for Mediterranean cities, stimulate partnership building and disseminate good practices.
On urban waste a multi-annual programme of work (2009-2012) was conducted intending to evaluate urban waste trends in both quantitative and qualitative terms.
As a member of the urban working group of the secretariat of the Union for the Mediterranean, Plan Bleu has contributed to the elaboration of the strategy for sustainable urban Euro-Mediterranean.
Istanbul Environment Friendly City Award
In 2016, the Contracting Parties to the Barcelona Convention decided to establish the "Istanbul Environment Friendly City Award", aiming to recognize and reward the efforts of local authorities to improve the environment and the quality of life and promote sustainable development in Mediterranean coastal towns and cities.
Funded by the Government of Türkiye, the Istanbul Award is managed by the Coordinating Unit of the Mediterranean Action Plan with the assistance of its Plan Bleu/RAC and the support of the other MAP components. For the first edition, the Award was conferred during the Conference of Parties (COP20) in Tirana, Albania, on 17-20 December 2017. More information…
The second edition of the Award was launched on May 6, 2019. After reviewing the application forms, the Jury awarded the Istanbul Environment Friendly City Award to the city of Ashdod (Israel). The award was presented at a ceremony held on 2 December 2019 in Naples (Italy) as part of the 21st Meeting of the Contracting Parties to the Barcelona Convention (COP21). More information…