Istanbul Environment Friendly City Award 2016-2017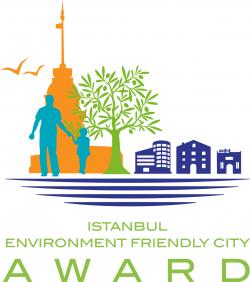 During the COP19 held in February 2016, the Contracting Parties to the Barcelona Convention decided to establish the "Istanbul Environment Friendly City Award" to be conferred to Mediterranean coastal cities.
The Istanbul Environment Friendly City Award aims to recognize and reward the efforts of local authorities to improve the environment and the quality of life and promote sustainable development in Mediterranean coastal towns and cities. It also aims to encourage local authorities to move towards a more environment friendly future and enable them to act as a role-model to inspire other towns and cities.
By definition, a sustainable coastal city is: "A coastal city in harmony with the sea, utilizing its resources efficiently, equitably and sustainably, reducing its impact on marine and coastal environment and climate change, and managing the environment for the benefit of current and future generations". Therefore, an environment friendly city is a coastal city in which people enjoy a high quality of life and where sustainable development takes place within the carrying capacity of healthy ecosystems.
Th call for application was opened from 15th of May 2017 to 30th of June 2017.
For the fisrt edition, the Award will be conferred at the next Conference of Parties (COP20) in Tirana, Albania, on 17-20 December 2017.
Info : To access Participants area, please connect you in the Private Access